Clutter Free Track Building.
Sticks to the walls so it doesn't take up floor space or become a foot killer.
Less Screen Time.
More STEM Time.
Build creativity and problem solving skills in a way that doesn't involve a screen.
Fun Alone and
with Others.
Build an amazing track by yourself or find a friend to race or build a monster track with.
What Others Say About MagTrax
Included with Kits are metal wall plates and Fun-Tak® wall putty so MagTrax can be on just about any wall in your house.

Wall plates and putty work best on semi-gloss and gloss paint. Always use as directed by putty manufacturer and test on inconspicuous area before use. Impact Creativity LLC not liable for any damage caused by wall putty use.
Any Magnet-Compatible Surface
MagTrax can also be built on magnet boards, fridges, metal doors, or other surfaces that magnets stick to.
Choose from 25+ different types of track pieces to build your tracks.*
*Not all kits include every type of track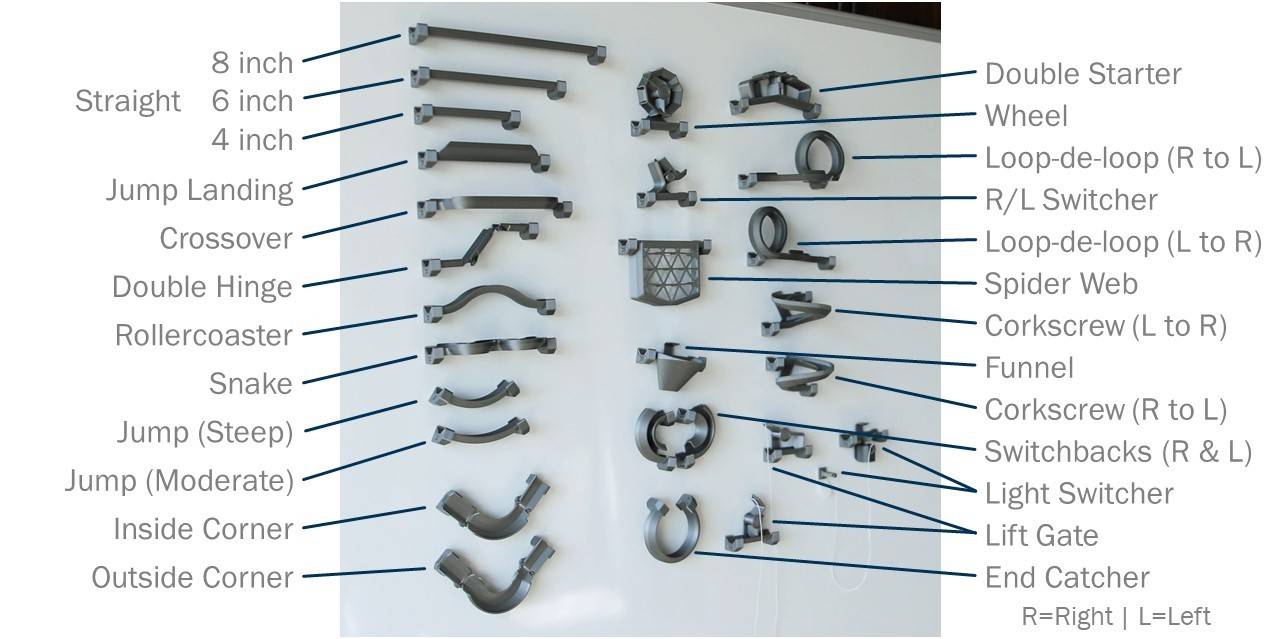 Tracks + Marbles + Mini Metal Wall Plates/Fun-Tak® Wall Putty (Optional) + BONUS: Drawstring Storage Bag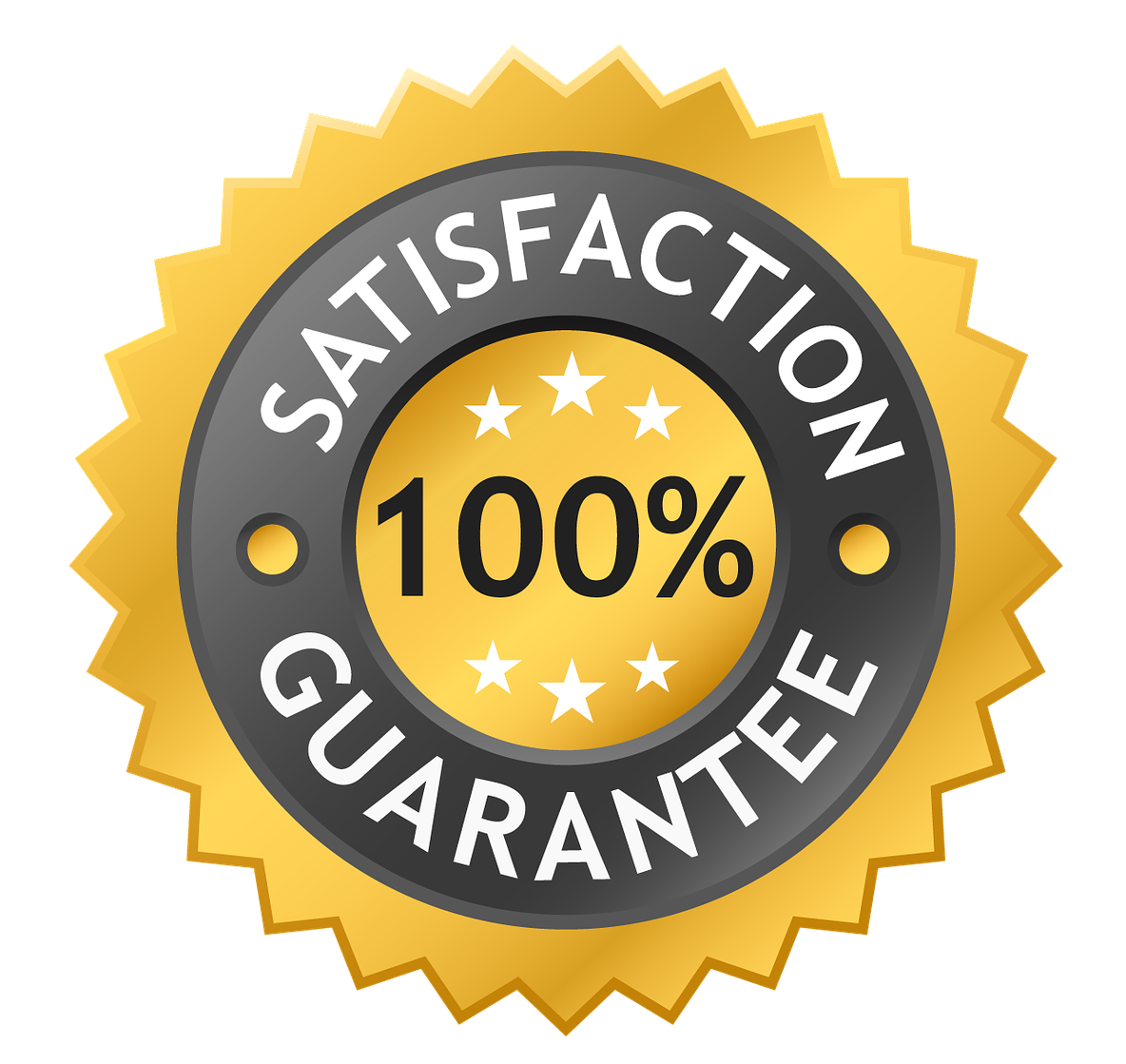 We are confident you will LOVE building MagTrax, but if you don't for any reason, return them within 30 days for a complete refund.
MagTrax are manufactured & assembled in the USA* with 100% U.S. made plastic to support our local economy & ensure the highest quality possible.
*Magnets, steel plates, and other materials may be imported.
In case you want to customize!
Extra Fun-Tak® wall putty and Mini Metal Wall Plates can also be ordered below.
Pack of Mini Metal Wall Plates for expanding your track (wall putty sold separately).
(Dimensions: 2.4" x 0.55")

2 oz. package of 80 individual pre-scored tabs.

Internationally Patent Pending.
MagTrax is internationally patent pending so we can continue to develop new tracks, invest in expensive equipment to bring you the highest quality product possible, and protect the investment made to develop MagTrax into the awesome product it is now.